"七転び八起き。" - 諺
"Fall Down seven, stand up eight." - Japanese Proverb
ABOUT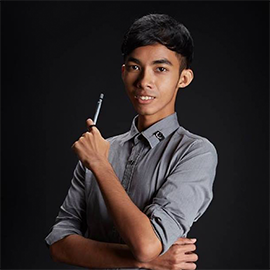 Hi, I'm Genesis Wong.
Born in Selangor, Malaysia, and grew up in SIngapore.
Avid night runner and plastic modeling fanatic.
Always curious about how designs are birthed forth and created into existence.
Have been working in construction and interior renovation industry after serving National Service.
Proficient with Adobe softwares like Photoshop; and Illustrator.
Proficient with AutoCAD; and Google SketchUp.
3D INTERIORS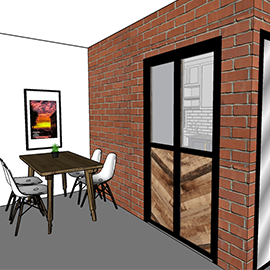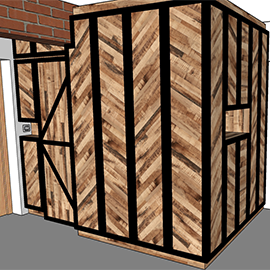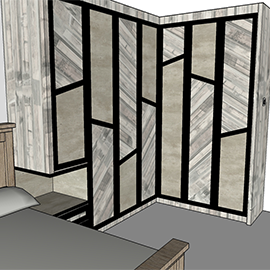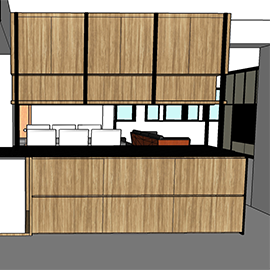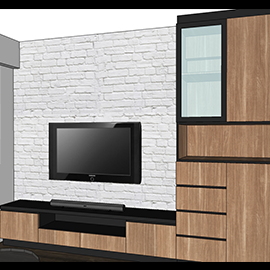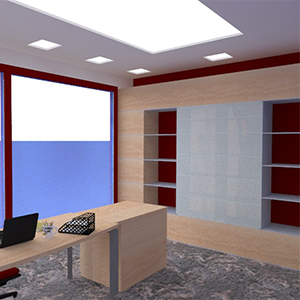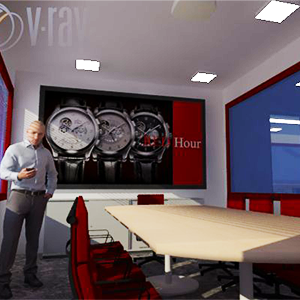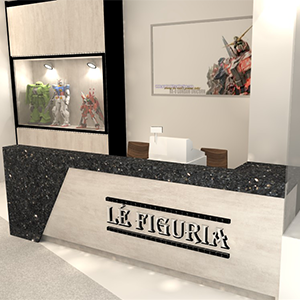 GUNPLA PHOTOGRAPHY